The Digital Public Library of America (DPLA) is a nationwide initiative to bring together the riches of America's libraries, archives and museums and make them freely available to the world. Wisconsin's partnership with DPLA builds on the Recollection Wisconsin statewide collaborative. As a Service Hub, Recollection Wisconsin is the on-ramp to DPLA for the state's cultural heritage organizations, ensuring that local digital collections can be discovered as part of this groundbreaking national program.
About the DPLA Service Hub
---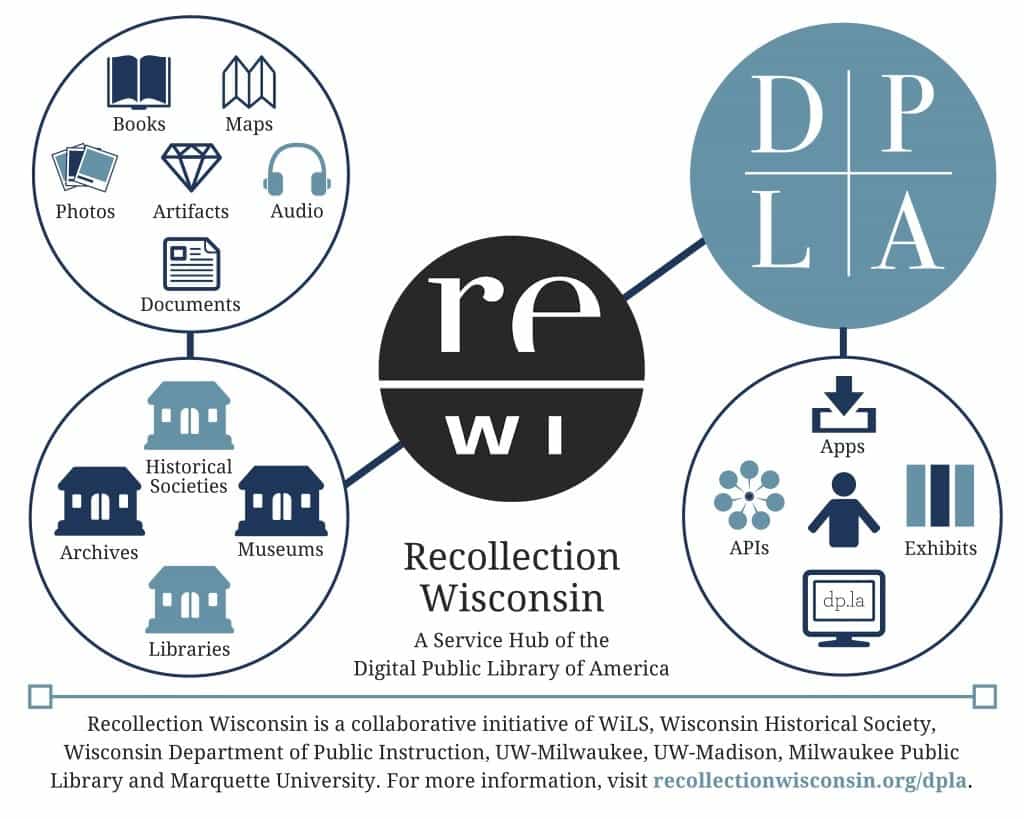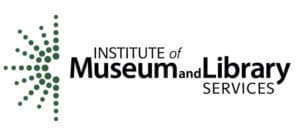 This program is made possible in part by a grant from the Institute of Museum and Library Services (IMLS), which administers the Library Services and Technology Act (LSTA).