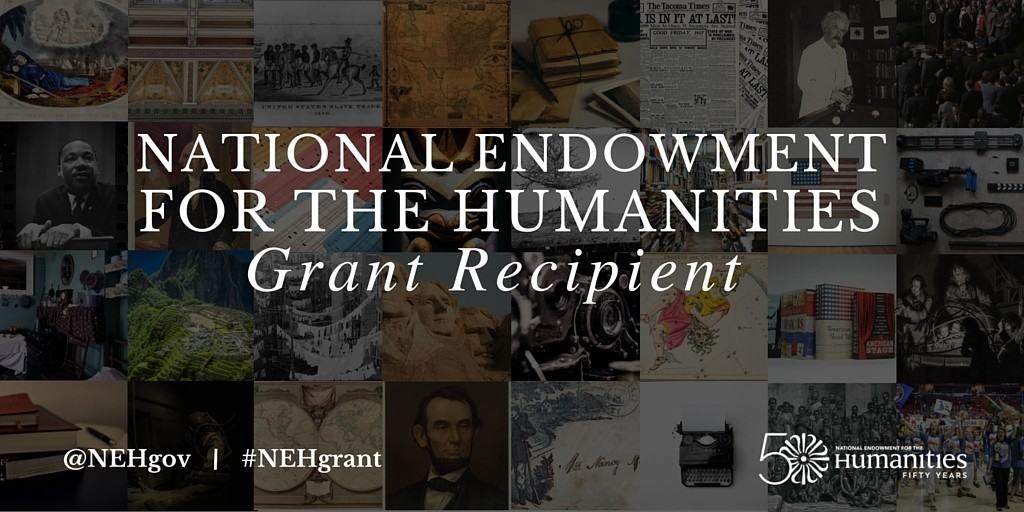 The National Endowment for the Humanities (NEH) today announced $21.1 million in grants for 248 humanities projects. We are thrilled to share the news that among these is a $40,000 planning grant to WiLS, project manager for Recollection Wisconsin. Our NEH-funded project will identify, assess, and plan for the digitization of oral history interview recordings documenting 20th-century military conflicts as experienced by residents of Wisconsin, held by libraries, archives, and historical societies throughout the state.
Institutions and independent scholars in 44 states and the District of Columbia will receive NEH support, including six projects in Wisconsin. Complete state-by-state listings of grants are available here.
The grant is awarded in NEH's Humanities Collections and Reference Resources category, which enables institutions to preserve and provide access to collections essential to scholarship, education, and public programming in the humanities. "NEH provides support for projects across America that preserve our heritage, promote scholarly discoveries, and make the best of America's humanities ideas available to all Americans," said NEH Chairman William D. Adams. "We are proud to announce this latest group of grantees who, through their projects and research, will bring valuable lessons of history and culture to Americans."
This one-year planning project, called Listening to War: Uncovering Wisconsin's Wartime Oral Histories, will kick off in June.