Veterans Day means a lot to me. It's a day I take to reflect on my past and remember my experiences in the Army. When I look back, the main things I recall are the people I served with, the connections we made, and our experiences together. The past loses its meaning when we forget the people that affect us or are affected by us. While I've lost contact with many of the people I served with, I still have a few grainy pictures that have survived all of these years to help me remember.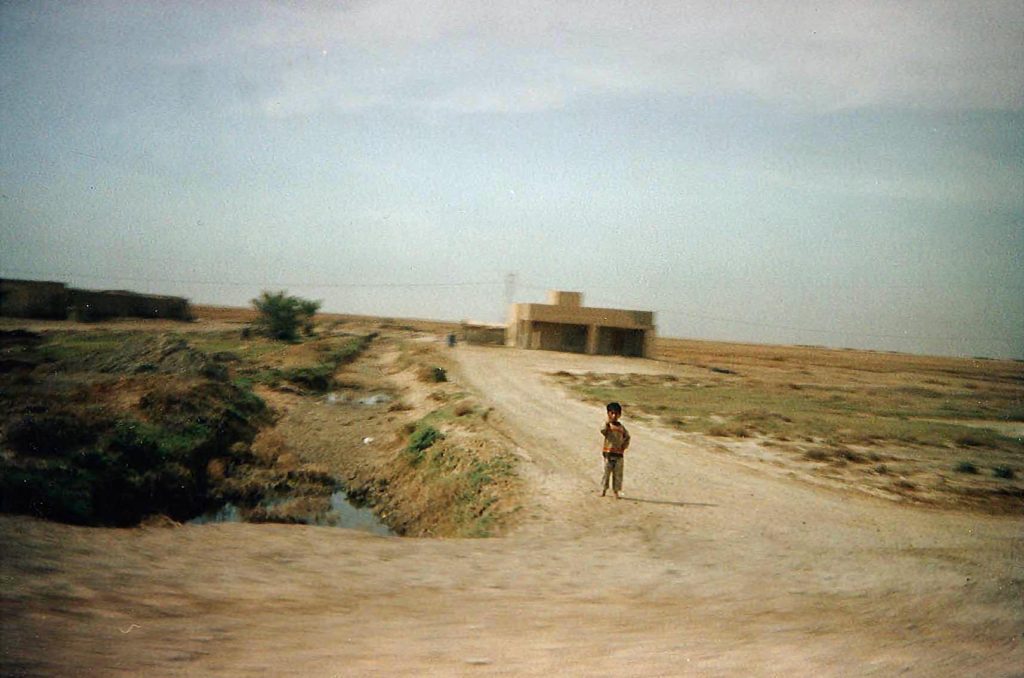 To all my fellow sisters and brothers in arms and to all the friends and family members that have loved ones serving or have served, thank you for your service and happy Veterans Day.
It's not just important to remember our own stories but to safeguard all of the efforts that people have made in the past to preserve history. Listening to War: Digitizing Wisconsin's Wartime Oral Histories aims to do just that work.
The project, supported by a grant from the National Endowment for the Humanities (NEH), has digitized over 1000 physical materials from 24 partner sites. These interviews with Wisconsin veterans and civilians who were affected by military conflicts date back to 1955 and include audio reels, audio cassettes, MiniDV, Hi8, VHS, and more analog and digital formats. We are moving closer to releasing these interviews every day and I can't wait to make them accessible online for listening in the summer of 2020.
We welcome your questions or comments about this project at info@recollectionwisconsin.org.
Shawn is Audiovisual Project Archivist for Listening to War: Digitizing Wisconsin's Wartime Oral Histories.